Posted on July 28th, 2014 by Lifer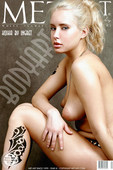 KOIKA, ALANI: "BODYART" by INGRET
Fun set with two naked girls and some tattoo painting.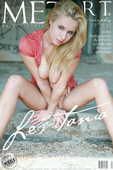 KOIKA: "LEVITANIA" by RAPHAEL
Ultra icon Koika, with her uniquely large breasts and glowing blue eyes.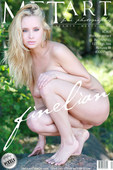 KOIKA: "FINELIAN" by RAPHAEL
Koika is back in this soft and sensual ride through the forest.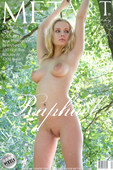 KOIKA: "RAPHAEL" by RAPHAEL
Koika returns with this wonderful set outside with the green trees.
KOIKA, YULYA: "INDIY" by INGRET
Koika returns in a colorful blue set with some help from a friend.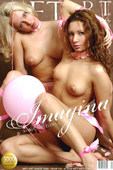 KOIKA, ELENA: "IMAGINA" by INGRET
Icon Koika has a party with pink balloons and model Elena.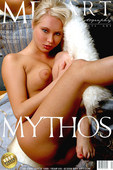 KOIKA: "MYTHOS" by INGRET
Luscious blonde lays out in front of a mirror.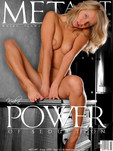 KOIKA: "THE POWER OF SEDUCTION" by SLASTYONOFF
The one and only Koika is completely exposed in this shoot.
KOIKA: "NAUSICAA" by SLASTYONOFF
Sexy blonde model with puffy nipples and blonde hair on a leather chair.
KOIKA: "MEMORIES" by SLASTYONOFF
The return of a icon as this blonde extremely unique model is captured.
Comments Off
Filed under: KOIKA